The grocery app has become popular because of the convenience it provides to customers. Customers can easily search for the groceries they want, add them to the cart, and pay for them online. It is as simple as that. And the best thing about online grocery delivery is that the things will get delivered to your home without any effort. And you will get a lot of discounts and offers, if it is online grocery shopping. Let us look the benefits we'll get from using online grocery apps.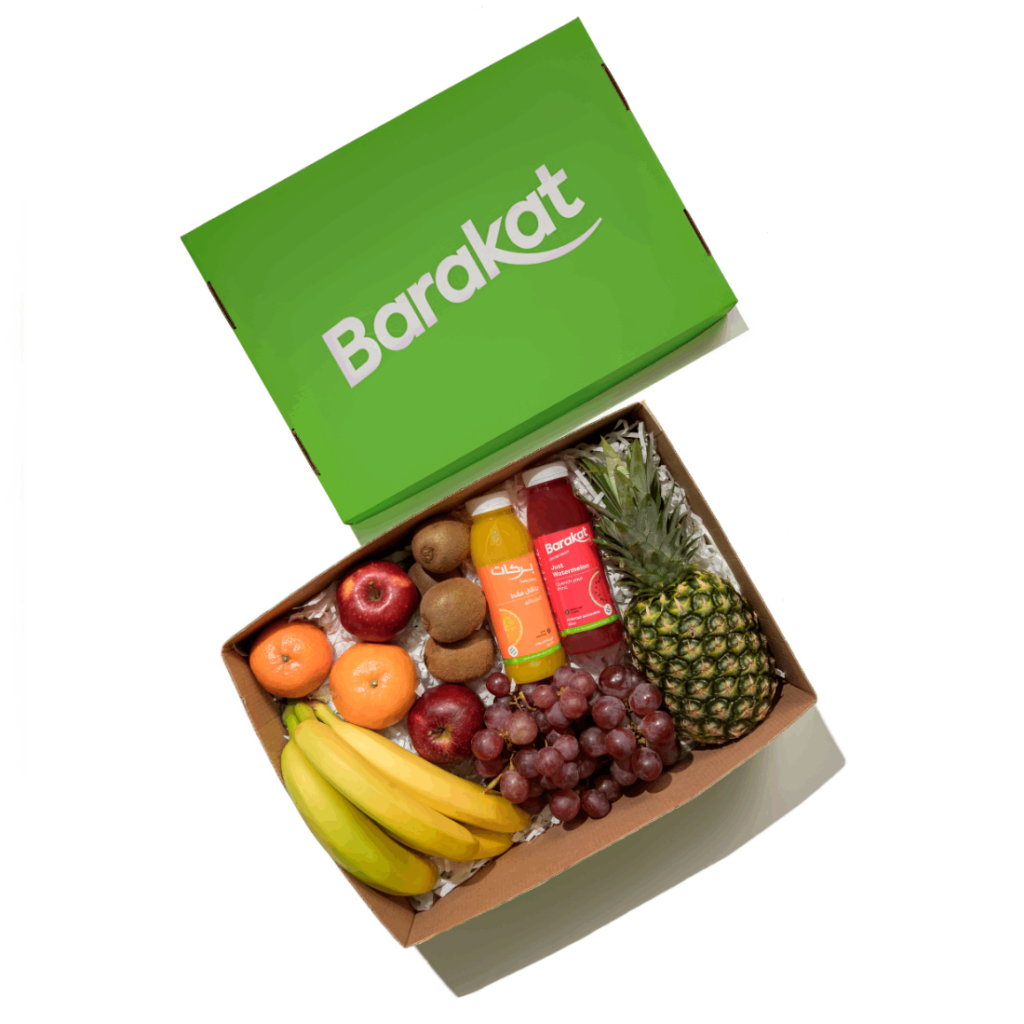 Faster and better
Our lifestyles have changed a lot, and people always want to try new things and get things done quickly. That's where the online grocery app comes in handy. Groceries are one of the important things that we require for our daily needs, instead of going to the grocery store often. We can list out the things in the grocery app and get grocery delivery online to reduce the burden of visiting the store. It saves time and energy since the order will be delivered to your home. Supermarket business will also be boosted since online grocery shopping is faster and better.
Delivery benefits
Another major benefit is its grocery delivery service. Customers enjoy the convenience of getting things delivered to their homes. It saves huge time and energy. Imagine if someone has a large family and is planning a party. Getting things delivered to home will be a huge benefit.
Payment options
Since customers can get to order grocery online, they can make payments online. They can add groceries to the cart and make payments in any mode, such as using a debit/credit card, UPI payments, net banking, etc. You can pay cash on delivery.
Discounts and offers
Unlike the offline supermarket, the online application will have discounts and deals going on. You can make use of it and buy groceries online at a low price with high quality. You will get offers on various items like fresh yogurt, vegetables, fruits etc. You can take advantage of it by ordering it online.
Personalized features
The app knows the groceries that you are buying frequently, and it shows recent orders in your application to place the same order again. Customers don't have to search for it and add it to the cart; instead, with a click of a single button, they can instashop all the groceries they want. And if any of the products have any offers going on, the app will notify you. And you can even track the delivery person's location easily to know when the items will get delivered.
Single store app
As a customer, we get groceries from different stores for vegetables, other household items, meat, etc. But here in the grocery app, you will get all the items in one place. You don't have to visit different places to buy different items.
Conclusion
Grocery apps are making customers happy by giving out their daily needs and getting them delivered to their homes. Customers can compare the price of any products online and then place an order. They can schedule the time of delivery too, depending on what time they will be home. This makes the grocery app everyone's favorite. Many supermarkets are going online by creating an application that gives the customers convenience to buy all the things they want by sitting at home.