Women go through many hormonal and biochemical changes in their body every month – during pregnancy, post-delivery and after menopause. Hormonal changes in the body may lead to unpleasant feelings like fatigue, bloating, palpitations, mood swings and hair fall. Hormonal changes or imbalance can affect every cell in the body. 
Yoga can reduce the effects of hormonal imbalances and resist them to a considerable extent so that your everyday life does not get affected by hormonal changes. Many scientific studies have backed up these findings. There is no specific reason for starting yoga kids can begin as early as their early childhood.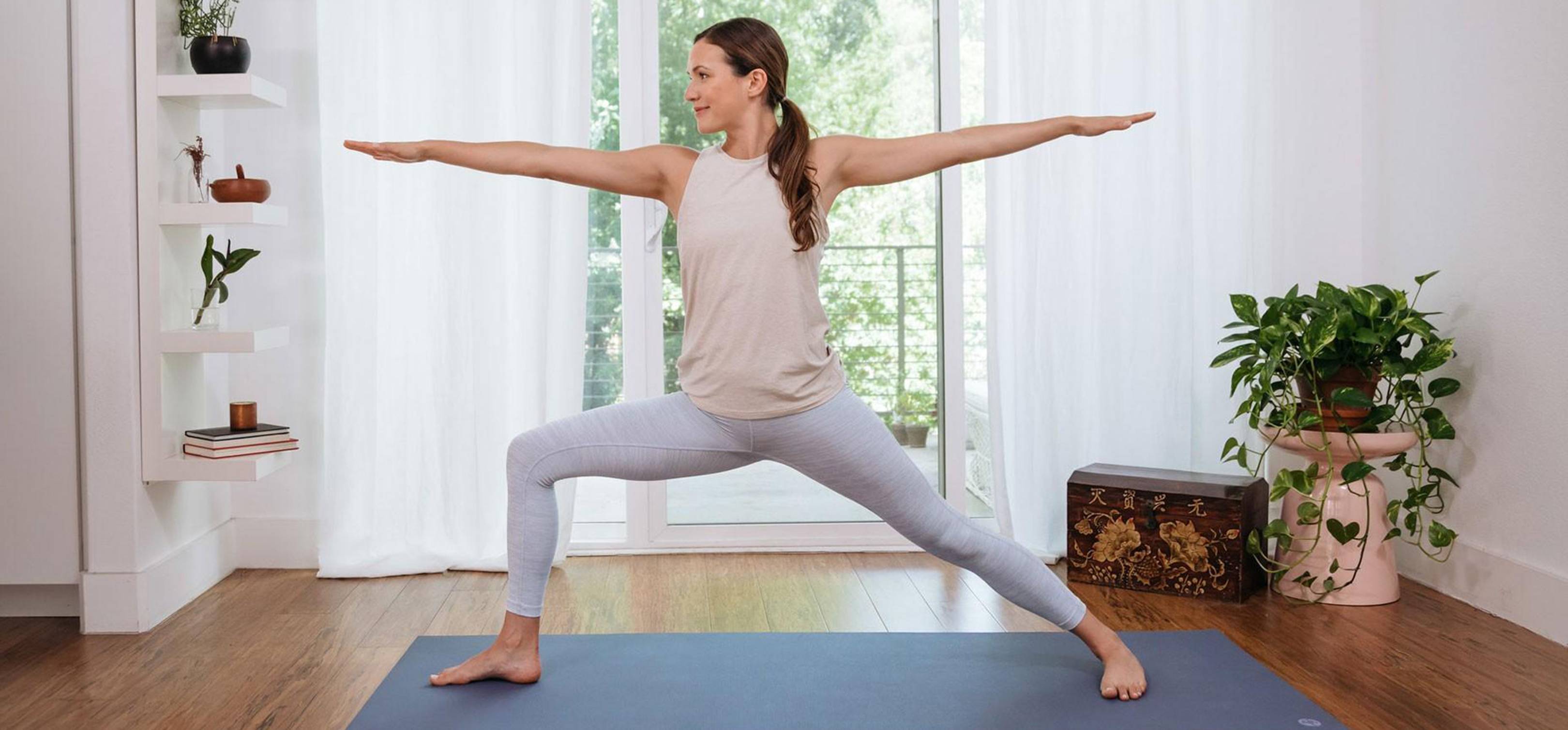 Benefits of practising yoga at different periods of physical development
Yoga specifically helps during adolescence when a woman's body is going through so many changes. This stage is crucial as many physical changes occur in the body, and most adolescents start having sexual maturation. It is a very confusing time, and yoga asanas help adolescent girls go through the changes painlessly
During the time of pregnancy, a woman's body goes through a lot of biochemical changes. Women experience a lot of hot flashes and mood swings. So it is essential to maintain good physical and mental health so that such symptoms can be reduced as much as possible. Practising yoga throughout your pregnancy will help you help stay productive during pregnancy
When women are progressing towards menopause or their menopause has just started, yoga at this point in time is highly recommended. During this period of time, there are excessive hormonal changes, and your body is at immediate threat of contracting chronic diseases like diabetes, blood pressure, thyroid and many more. Yoga is a combination of pranayama( breathwork), meditations and asanas (postures). Pranayama and meditation stimulate are our parasympathetic nervous system and help in hormone balance in the body
With the increase of age, practitioners can reduce doing complex asanas and focus mainly on asanas, ensuring a healthy nervous system, improving blood circulation, digestion, cardiovascular health, and stretching the muscles. Ensuring you are taking care of all these aspects will help you achieve health and fitness 
Hormonal imbalances can be confusing and frustrating, and yoga can make the process much easier. Today we can enjoy the fastest internet connection with which you can sign in for the best online live yoga classes. Yes!! Today learning yoga is a quick process, and you can easily do it from the comfort of your home. Go ahead and look up some online videos on yoga for women at home. These online classes are available at reasonable prices, and if you look hard enough, you will be able to find many free online courses. Free yoga classes are equally beneficial as paid yoga classes. Moreover, by enrolling in free classes, you can learn different forms of yoga and then sign up for paid class according to your choice. 
Women hustle a lot, cooking, cleaning, studying, maintaining a full-time job, and sometimes taking care of a family. It seems like there is too much on their plate, but they manage to do it all. All this work throughout the day can be highly stressful and exhausting, so it is important for women to incorporate yoga into their daily lives. Taking an online class with a good instructor will help you pick up practising yoga daily. Having an optimized productive life is good but maintaining physical and mental health equally vital; now, women can do both because they have yoga. Yoga has benefited humans for thousands of years, and it is helping humans even today. Want to experience the goodness of yoga? It is just a few clicks away from you.